Getting Involved
Why Do We Have A FOTH?
We are very fortunate at Thomson House to have a PTA that has become such an integral part of the school. In 5 short years, and with a relatively small parent community, the FOTH has raised over £100,000 for the school. That money has been spent on improving facilities and providing resources to enhance our children's education – whether that be major investments such as playground equipment, the Vernon Road stage, or a whole range of smaller investments in indoor and outdoor equipment.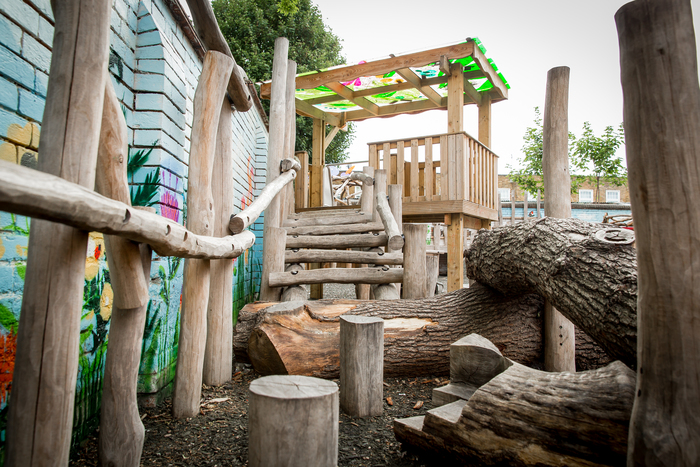 But it is much, much more than just about fundraising. The FOTH exists to provide closer links between the home and the school, and it is an excellent way to bring staff, parents and friends together socially in support of the school working towards a common goal. It is also a lot of fun!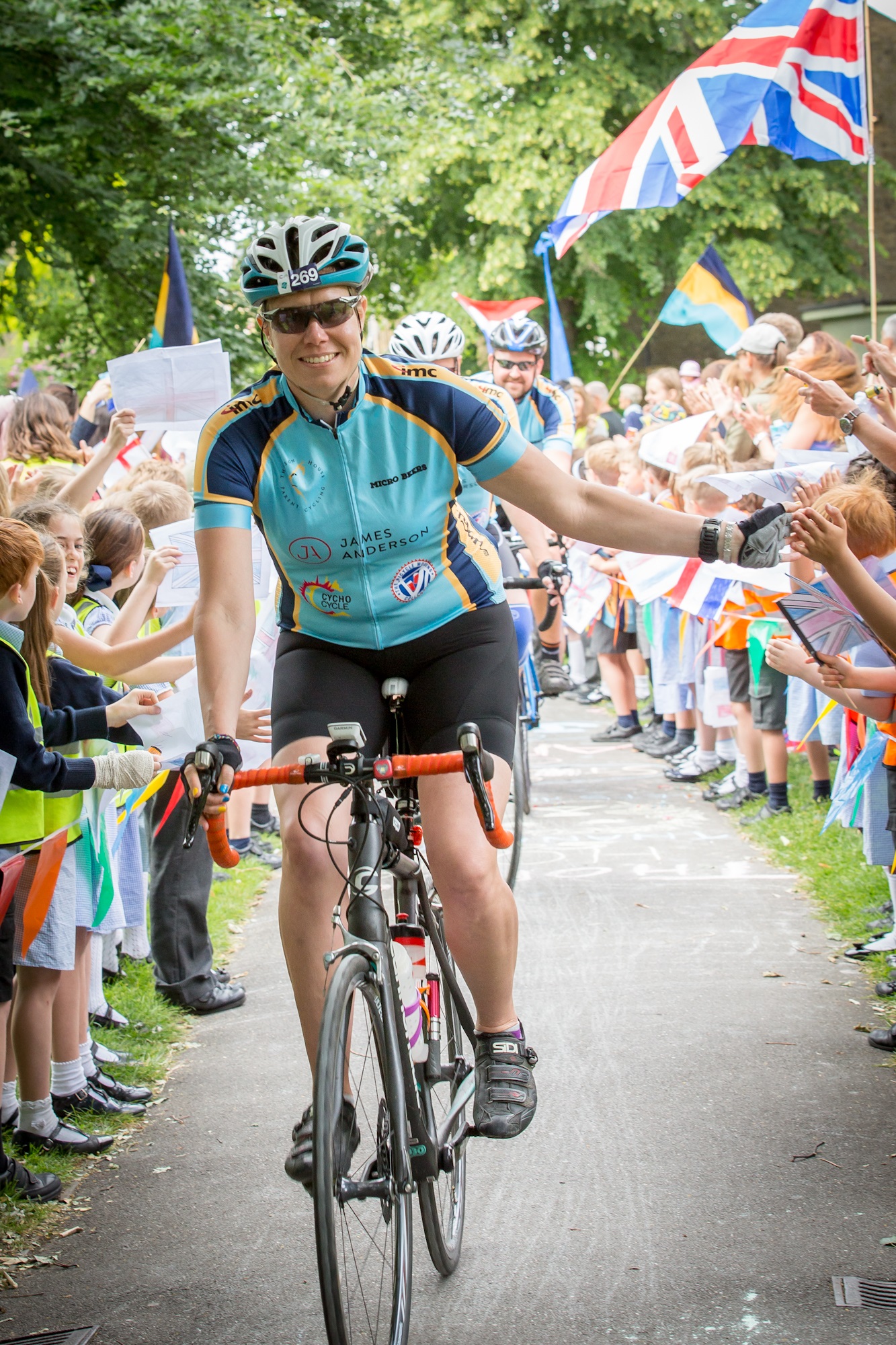 How do I Get Involved with the FOTH?
All parents and members of the local community are welcomed into our community and we want everyone to get involved if they wish.
We always need volunteers to make the activities as successful as possible. If you are willing to help out at any event or have any ideas then please get involved.
We never take anyone's participation for granted. Every little bit helps and ensures that we can continue providing benefit to all of our children.
Why Are We A Registered Charity?
The Charities Act 1993 requires organisations such as ours with an annual income in excess of £1,000 to register with the Charity Commission. As a Charity we must abide by Charity Commission rules and regulations and we are bound by a Constitution. Our Constitution lays down rules about how we operate as a charity and how we conduct ourselves.
Being a Registered Charity gives us many extra benefits including:
We are able to apply for Gift Aid, which can increases the value of charity donations by 25%, because the charity can reclaim the basic rate of tax on a gift – at no extra cost to you.
We can raise funds more easily from grant giving trusts and local businesses.
We can take advantage of charity matched giving schemes.
Links with Local Business
We have, over time, developed strong links with the local community and are always well supported by both residents and businesses, for which we are very grateful. Many of our local shops and businesses are very generous in their donations, and many are actively involved in our fund raising events and activities.